HOME


WEB MAIL
BEACH
WEATHER
HOTELS/MOTELS
REAL ESTATE
VACATION
RENTALS
RESTAURANTS
DINING
OUR TOWNS
FISHING - BOATING
CHARTER BOATS
SHOPPING
NIGHTLIFE
THE OCEAN
THE BAY


Delaware Apparel
Assateague State Park
Open 8 a.m. to Sunset Year-Round ($FEE)
From Ocean City, take Rt. 50 W. to Rt. 611 S. & follow signs
Ocean City, Md. (410-641-2120)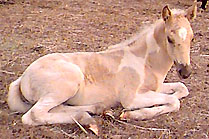 Assateague Island State Park features the famous wild Assateague Ponies in a beautiful nature preserve just 15 minutes from Ocean City, Md.
The park, adjacent to the Assateague National Wildlife Refuge, offers swimming, windsurfing, fishing, nature trails, bicycle paths and a host of other activities.
Facilities, Features of Assateague Island State Park Wildlife Refuge
Swimming.

Visitors Center.

Camping, hiking, canoeing.

Off-road beach trail for registered users.

Bicycle paths, paved nature path.

Surf fishing.

Windsurfing.
Reminders From the Wildlife Refuge Park Office
Keep the park grounds and restrooms clean and remember to recycle when possible.
More Assateague Island State Park Wildlife Refuge Info
Chincoteague National Wildlife Refuge
on Assateague Island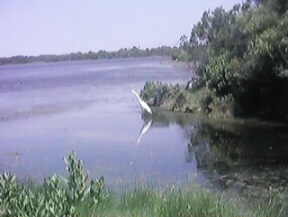 Do not leave cameras in the trunk! Have them ready all the time!
The Islands of Assateague and Chincoteague have a lot more than just ponies. They're a naturalist's and Birdwatcher's paradise.
Around every corner or behind any bush or shrub is THAT SHOT!
Photo: A shorebird looking
for breakfast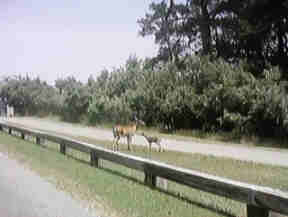 ---
If you would like your business listed on Beach-net Contact us here!
Delaware Web Design & Internet Advertising - Coastal Images Inc.
Home | The Ocean | The Bay | Things To Do at the Beach | Restaurants & Dining | Hotels - Motels & Lodging Shopping | Beach Directions | Our Towns | Beach Real Estate & Vacation Rentals | What's New
What's Here | Beach Weather | Our Advertisers | Beach Maps